Striking street art.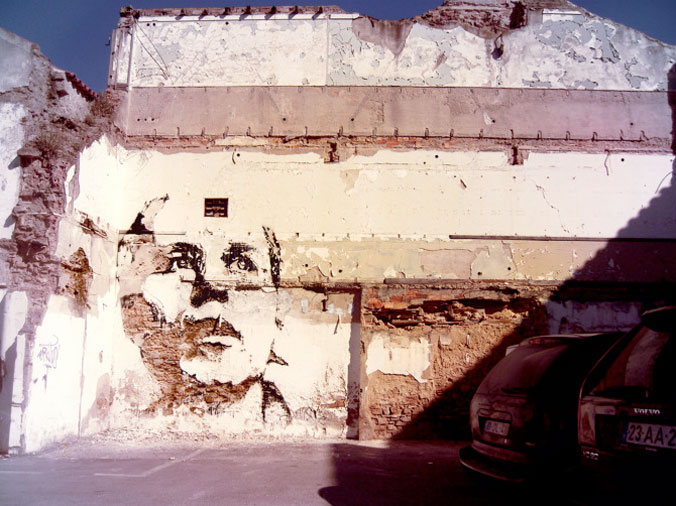 From Design Aside...
Alexandre Farto, also known by the pseudonym Vhils is a Portuguese artist who lives and works in London. In his work, he sculpts plaster walls using it as a canvas and color at the same time.


This reminds me of the most haunting memorial in DC, the etched granite wall at the Korean War Memorial. The best time to see it and all the memorials along the Mall is at night.