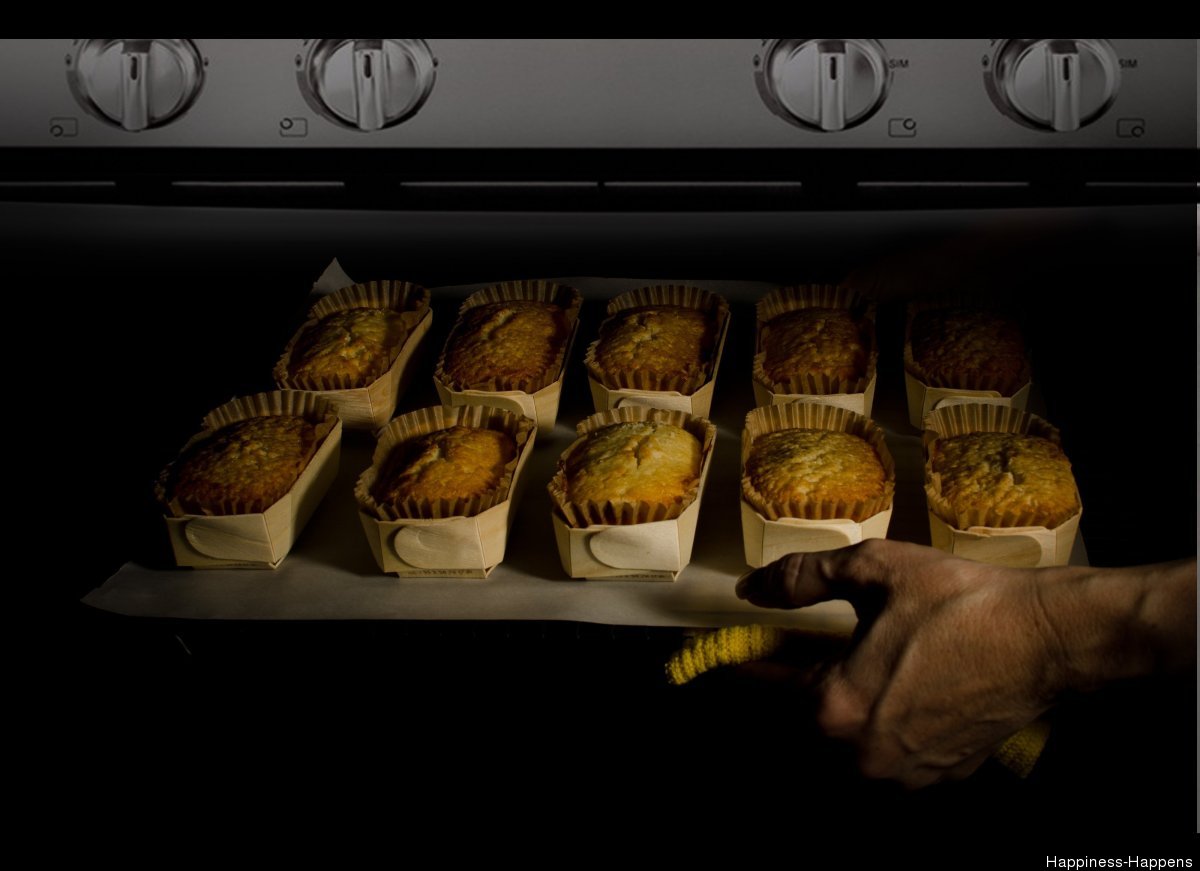 A nice story to end the work week.
From
HuffPo
...
"One of the sisters suggested that we should all start doing our own laundry and put the money we saved to good use. I admit, I protested at first. There's just something about laundering that I don't like. But I was outnumbered! So among the nine of us, we'd put aside about $400 a month and our husbands never noticed a thing. Their shirts looked just fine."
And then the women started listening. They'd eavesdrop -- all with good intentions, of course -- at the local beauty shop or when they were picking up groceries. And when they heard about a widow or a single mom who needed a little help, they'd step in and anonymously pay a utility bill or buy some new clothes for the children.
The Nanas would find out where the person lived and send a package with a note that simply said, "Somebody loves you" -- and they'd be sure to include one of MaMaw Ruth's special pound cakes.
For three decades, the ladies' good deeds went undetected...