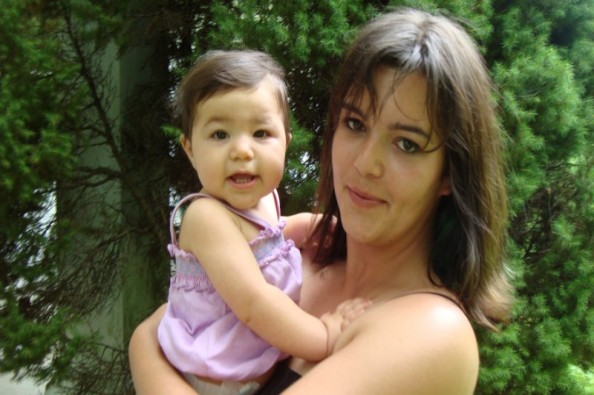 A remarkable must-read essay from a woman who describes herself "as living on the edges." The back and forth between the author and commenters provides more thought provoking insights into poverty, class, judgement, and entitlement in the U.S.
From
Killer Martinis
...
There's no way to structure this coherently. They are random observations that might help explain the mental processes. But often, I think that we look at the academic problems of poverty and have no idea of the why. We know the what and the how, and we can see systemic problems, but it's rare to have a poor person actually explain it on their own behalf. So this is me doing that, sort of.
Rest is a luxury for the rich. I get up at 6AM, go to school (I have a full courseload, but I only have to go to two in-person classes) then work, then I get the kids, then I pick up my husband, then I have half an hour to change and go to Job 2. I get home from that at around 1230AM, then I have the rest of my classes and work to tend to. I'm in bed by 3. This isn't every day, I have two days off a week from each of my obligations. I use that time to clean the house and soothe Mr. Martini and see the kids for longer than an hour and catch up on schoolwork. Those nights I'm in bed by midnight, but if I go to bed too early I won't be able to stay up the other nights because I'll fuck my pattern up, and I drive an hour home from Job 2 so I can't afford to be sleepy. I never get a day off from work unless I am fairly sick. It doesn't leave you much room to think about what you are doing, only to attend to the next thing and the next. Planning isn't in the mix...
...I smoke. It's expensive. It's also the best option. You see, I am always, always exhausted. It's a stimulant. When I am too tired to walk one more step, I can smoke and go for another hour. When I am enraged and beaten down and incapable of accomplishing one more thing, I can smoke and I feel a little better, just for a minute. It is the only relaxation I am allowed. It is not a good decision, but it is the only one that I have access to. It is the only thing I have found that keeps me from collapsing or exploding…
...Poverty is bleak and cuts off your long-term brain. It's why you see people with four different babydaddies instead of one. You grab a bit of connection wherever you can to survive. You have no idea how strong the pull to feel worthwhile is. It's more basic than food. You go to these people who make you feel lovely for an hour that one time, and that's all you get. You're probably not compatible with them for anything long-term, but right this minute they can make you feel powerful and valuable. It does not matter what will happen in a month. Whatever happens in a month is probably going to be just about as indifferent as whatever happened today or last week. None of it matters. We don't plan long-term because if we do we'll just get our hearts broken. It's best not to hope. You just take what you can get as you spot it.
The author recently started her own
blog
. It's definitely going in my bookmarks.